As a tease to what they are working on behind the scenes, iZotope has adapted the Ozone Imager module so they can release it as a free standalone plug-in. The Ozone Imager has been designed to allow you to visualise and adjust your stereo image with an integrated Vectorscope and Correlation Meter and now you can get it free as a dedicated plug-in to use in Pro Tools and other DAWs and NLEs.
Get Your Free iZotope Stereo Imager Plug-in
Ozone Imager is now a free stereo imaging plug-in that can narrow or widen your stereo image with simple controls. Get your free iZotope Ozone Imager Plug-in here.

We understand that it's going to be an exciting time this autumn and this free plug-in is a sneak peak of what is on the way from iZotope during the coming fall this year. iZotope has also chosen to release Ozone Imager as they believe it reflects iZotope's philosophy of giving users visual information with accessible control, allowing users to better understand what they are hearing.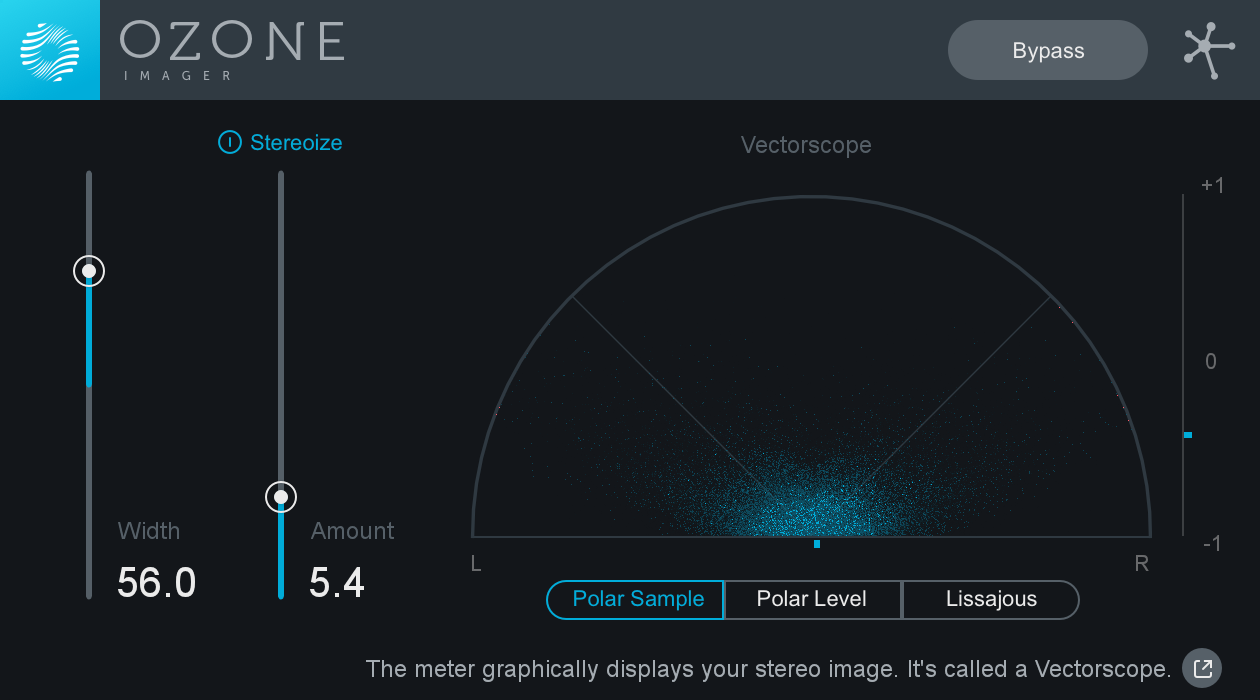 Win Prizes From iZotope Worth 1000s Of Dollars
iZotope is also offering those already familiar with iZotope Imaging technology the chance to win thousands of dollars in prizes by sharing Ozone Imager through to October 23rd 2017. More details of the competition here.