If you are short of time then here's a round-up of some of our articles to check out today. It's not everything on the Expert sites today so if you have more time then have a look at all the other articles, tips, and tricks.
Like it or not Catalina, the next version of macOS, is due to hit our software update system preferences soon, probably in late September based on previous track record. There are likely to be more than a couple of changes that we the everyday Mac users may not be aware of but thanks to our friends at OWC, changes to OS security need not be one of them
Antares recently released a new addition to their Auto-Tune range called Auto-Tune Artist that replaces the old Auto-Tune Live plug-in. Rather than just test the new Auto-Tune Artist on its own we thought it would be more helpful to measure its performance and capabilities against a rival real time tuning plug-in, the Waves Real-Time Tune.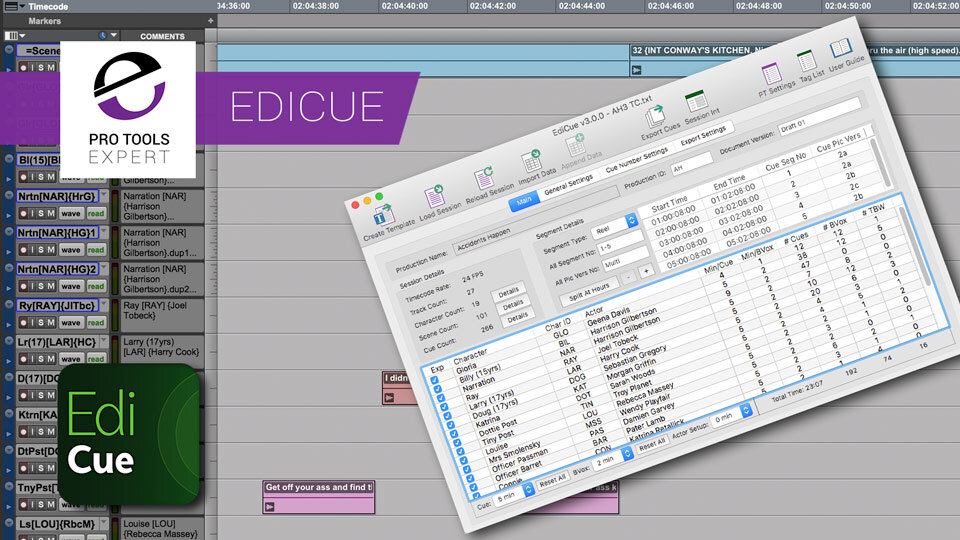 Mark Franken from Sounds In Sync has been in touch to tell us about the release of EdiCue version 3.1.0, which includes support for macOS Catalina.
There is a lot of talk about "Gain Staging" around at the moment. It's a subject that stirs debate but there does seen to be a lot of confusion about exactly what people are talking about when it gets discussed. Some people swear it is super important, others suggest that in a DAW it makes little difference. Why do these opposite opinions exist?
For a limited time, KV331 Audio are offering SynthMaster Player for free. SynthMaster Player is a scaled-down version of SynthMaster with limited editing capabilities. It is targeted towards synth users who prefer to use presets rather than designing sounds from scratch.
This month the team at French software and hardware manufacturer Arturia are offering you the chance to win a copy of their Three Preamps You'll Actually Use plug-in bundle worth $299.