If you are short of time then here's a round-up of some of our articles to check out today. It's not everything on the Expert sites today so if you have more time then have a look at all the other articles, tips, and tricks.
Like it or not Catalina, the next version of macOS, is due to hit our software update system preferences soon, probably in late September based on previous track record. There are likely to be more than a couple of changes that we the everyday Mac users may not be aware of but thanks to our friends at OWC, changes to OS security need not be one of them
Antares recently released a new addition to their Auto-Tune range called Auto-Tune Artist that replaces the old Auto-Tune Live plug-in. Rather than just test the new Auto-Tune Artist on its own we thought it would be more helpful to measure its performance and capabilities against a rival real time tuning plug-in, the Waves Real-Time Tune.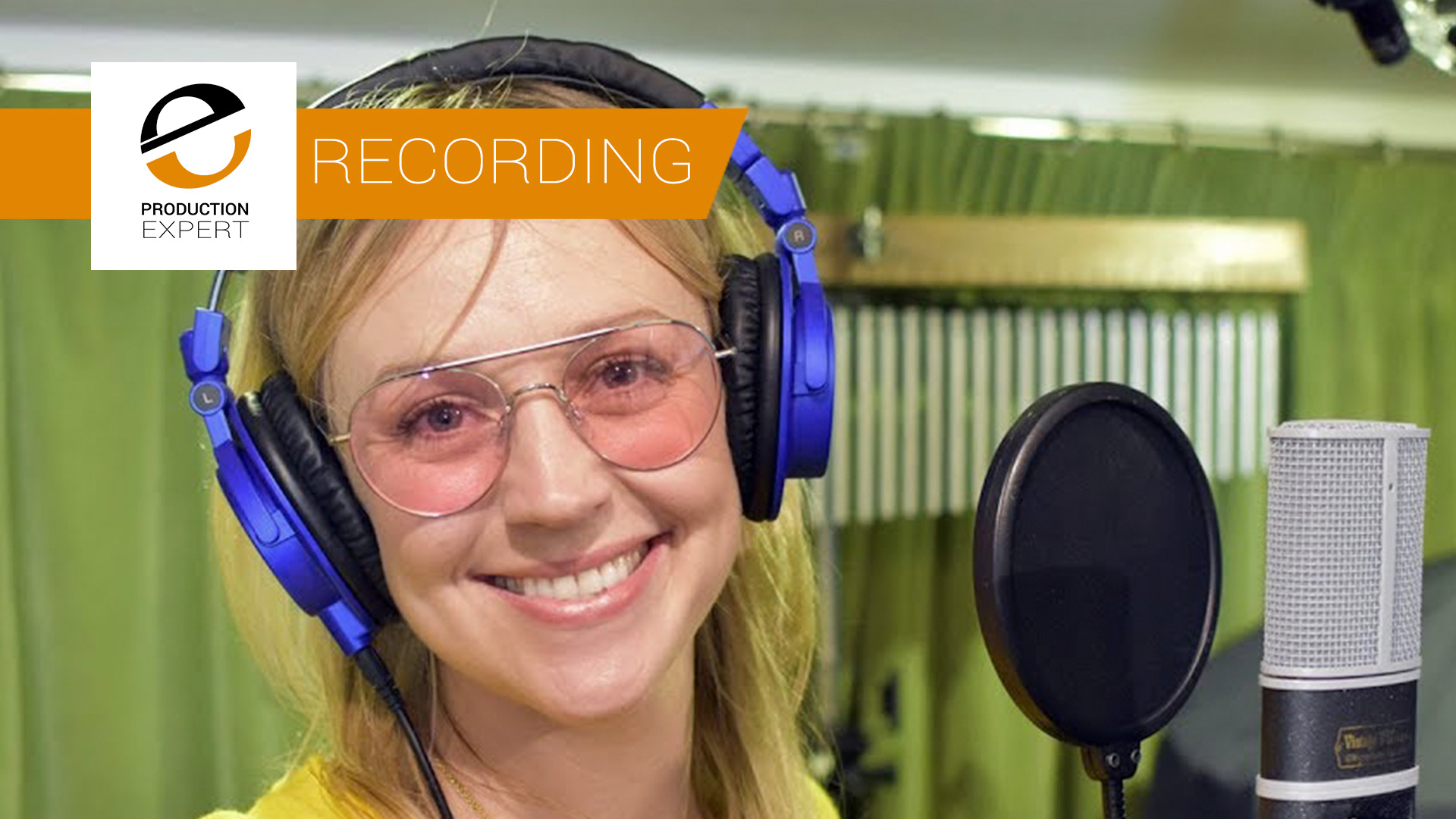 I don't think there is a recording engineer, or producer out there who would say that they can pick the right mic for a vocalist first time, every time. Every voice is different, every mic is different and every recording scenario is different. I also hear you when you say that in these days of time sensitive, low budget tracking sessions there is no time to experiment, try new gear or just "have a play". But what happens when you do have a play and try something new?
In this week's Friday Free Plug-in, we are featuring TAL reverb, an algorithmic plate reverb. It sounds very much like a vintage digital unit which can produce everything from grainy clouds of reverb through to diffuse modulated sounds.
With the impending release of macOS Catalina, we explain what Studio One users should do if you choose to use Studio One and 3rd Party plugins before PreSonus announces official compatibility with macOS Catalina (10.15).