If you are short of time then here's a round-up of some of our articles to check out today. It's not everything on the Expert sites today so if you have more time then have a look at all the other articles, tips, and tricks.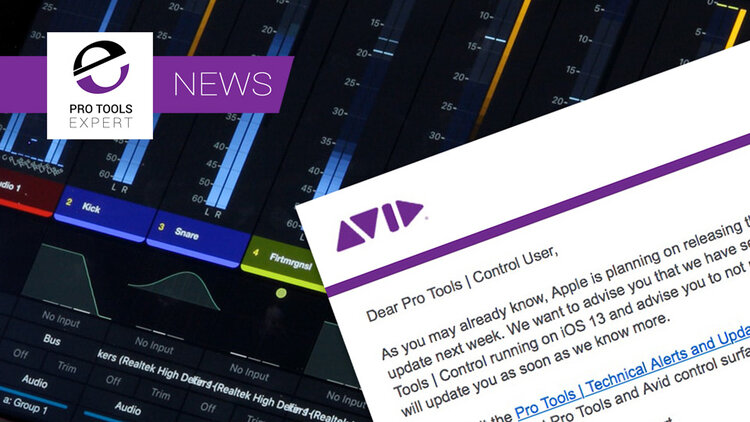 Avid has take the unusual step of emailing all Pro Tools Control users advising us not to upgrade to iOS 13 when it is released next week. We have the full statement from Avid.
PerfectSurround have released Penteo 16 Pro as their latest upmixing plug-in, which opens up the Penteo upmixing technology to the full range of immersive formats up to 16 channels. This includes 5.1, 7.1, Dolby Atmos up to 9.1.6, Auro 3D up to 13.1, DTSX and up to 3rd order Ambisonics. What is more it is now both an upmix and a downmix plug-in in one interface and enables you to go from different channel counts and formats in the one plug-in.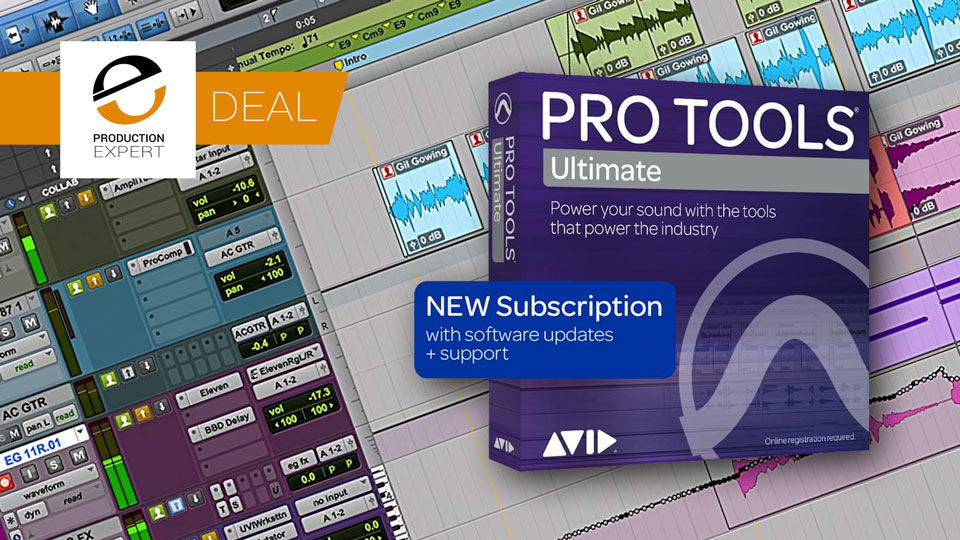 Avid are offering up to 20% off Pro Tools Ultimate Subscriptions, this is a time limited offer so act now if you want to take advantage of these savings: