If you are short of time then here's a round-up of some of our articles to check out today. It's not everything on the Expert sites today so if you have more time then have a look at all the other articles, tips, and tricks.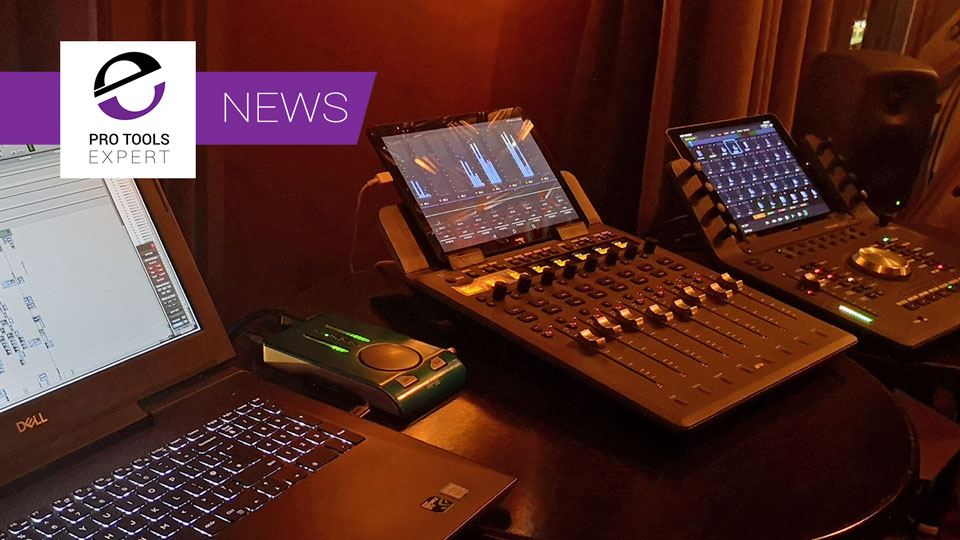 Recently our friends at HHB held a post-IBC event for people who were unable to make IBC in Amsterdam. Amongst the products on show at the HHB Event was the first showing of the Android Avid Audio Control app on a Huawei tablet working with an Avid S1.
We've all experienced the moment when we hit a triumphant opening chord on our MIDI keyboards, to be met with nothing more than the clack of plastic keys. The reason your MIDI controller isn't talking to your virtual instrument is usually fairly simple. Find out where to look to monitor this data at the input rather than from a recorded clip in this Premium Tutorial from Pro Tools Expert team member Julian Rodgers.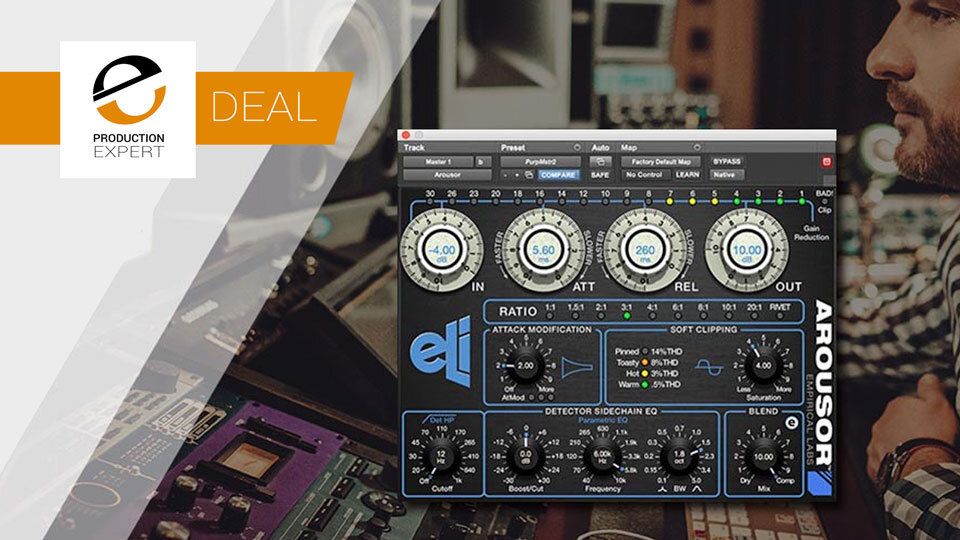 For a limited period you can save 25% on the iconic Empirical Labs compression plugin, Arousor by getting it for $149 instead of the normal price of $199 at the Avid Marketplace but only until October 28th 2019.
Today Nugen Audio has revealed another new and improved version of their clever and deceptively powerful channel ops utility plug-in SigMod. They have made it even easier to use the Insert Module announced in January as you can now host VST2 and AU Plugins as well as VST3 plug-ins inside the signal path of SigMod. To celebrate there is a special AES price reduction for a limited period.
Usually priced at £170/$244.80, for a limited time Sonnox's innovative new Oxford Drum Gate plug-in is available at the special price of £127.50/$183. a saving of 25%.