If you are short of time then here's a round-up of some of our articles to check out today. It's not everything on the Expert sites today so if you have more time then have a look at all the other articles, tips, and tricks.
In spite of the UAD Distressor plug-in having a mix knob, when setting up parallel compression on a drum bus Jacquire King chooses to use a duplicate path and to insert the Distressor on a bus set to 100% wet. This is one of several workflow quirks which Jacquire uses in this free extract from Jacquire King Mixing Lifeboats, the 6th of the series in which different mixers all approach the same project and document their choices through the mix process.
In the Production Expert podcast Russ, Julian and Audrey talk about the quality of consumer playback and why compact disc represented a high water mark for domestic audio.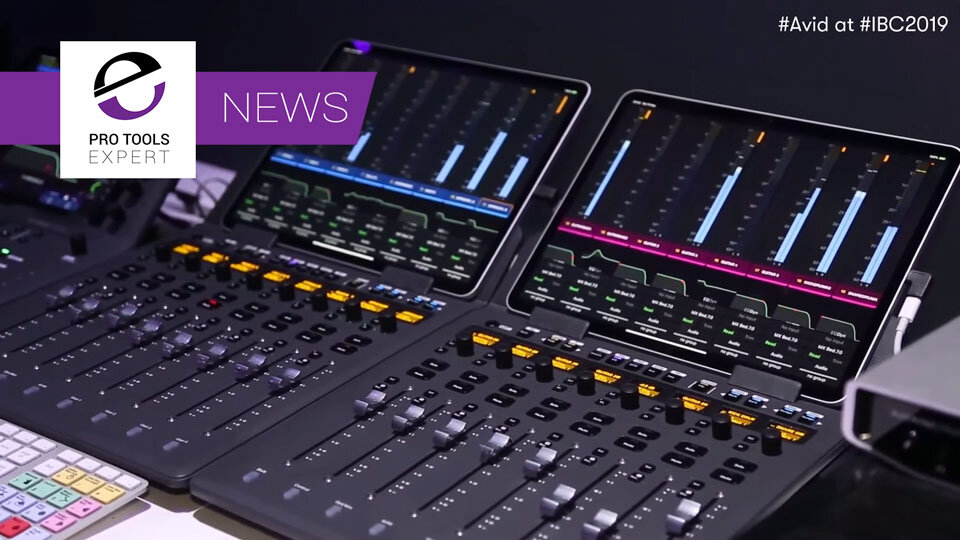 Back in July 2019, at the Avid Connect Live event, part of the Summer NAMM 2019 show in Nashville, Avid announced the Avid S1 control surface as a replacement to the Avid Artist Mix. Last weekend at IBC 2019 as part of their IBC coverage, Product Specialist Dave Tyler gave a much more detailed look at the Avid S1 and Avid's Gil Gowing gave a sneak peek of the upcoming Avid Control app as well.
In this Premium Tutorial Pro Tools Expert team member Julian Rodgers demonstrates how the tools available in Pro Tools can be used to apply MIDI "compression" to restrict the dynamic range of MID performances to give the ultimate artefact free "compression".
Over the month of September 2019 Production Expert, in collaboration with Arturia are running a competition to win the amazing Arturia V Collection 7 a suite of 24 timeless instruments lovingly recreated in software, and modernized with contemporary features. They were cutting edge in the 60s, mind-blowing in the 70s, awe-inspiring in the 80s, they're at the heart of today's hits, and they'll help you shape the sound of tomorrow.