If you are short of time then here's a round-up of some of our articles to check out today. It's not everything on the Expert sites today so if you have more time then have a look at all the other articles, tips, and tricks.
The Focusrite Group has just announced the acquisition of studio monitor company, ADAM Audio GmbH. This is the first acquisition for The Focusrite Group since going public in 2014 and is part of the Group's mission to 'Remove Barriers to Creativity'. We cannot wait to see what new innovations and products will come out of this coming together of Focusrite and Adam Audio.
In the Production Expert podcast Julian, Eli and Emma talk about DSP in speakers. What is it, why is it there and is it better? They also ask whether "everything" plug-in bundles are good value.
In this article we explore several innovative monitoring plug-ins with technologies that claim to help us mix more confidently with headphones by providing a more natural listening environment similar to that of mixing with monitors in a room, but which is best?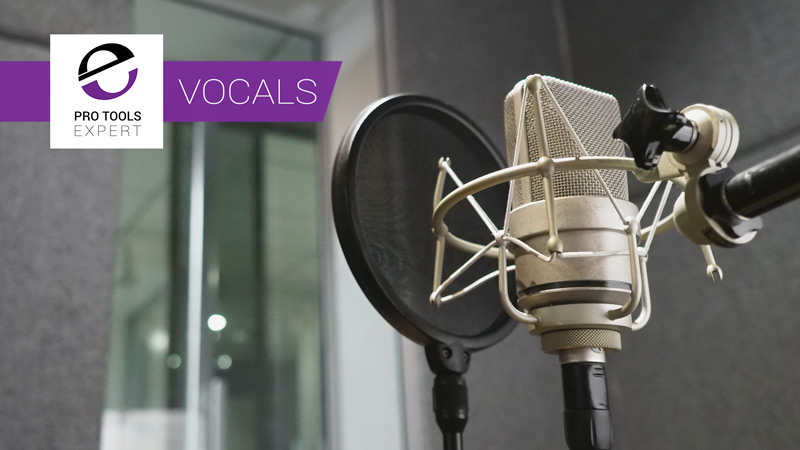 In this article we explore four different ways you can use to process the dynamics of your lead vocals. Each of these approaches can be used individually on a lead vocal track, you could also blend several of these together to produce great sounding vocals in your next mix.
Over the month of July 2019 we have partnered with our friends at LiquidSonics to offer you the opportunity of winning one of three amazing reverb plug-ins. Enter today to be in with the chance of winning a copy of Seventh Heaven, Seventh Heaven Professional or Lustrous Plates.