EQ is one of the key tools in a mix engineer's toolbox. Whether it is a dedicated outboard unit, built inline into a console's channel, or a plug-in, EQ can be the first tool we reach for when our tracks are in need of some TLC in the tone and timbre department.
Here at Production Expert we've had the privilege of testing many and varied EQs ranging from simple one knob style EQ plug-ins through to complex outboard EQs, all of which are tools worth checking out. If you are in the market for a new EQ, whether it is hardware or software, then check out our test and reviews of some great EQ tools you can buy today for you studio…
In this exclusive first look video we show you a selection of new features in FabFilter Pro-Q 3 including dynamic EQ, brick wall filter slopes, per band m/s, invert gain, tilt slope, Q-gain interaction and the new analyzer which displays the full EQ spectrum from other Pro-Q 3 instances in your sessions.
UnderToneAudio's MPEQ-1 channel strip features a Swiss Army Knife style 4 band parametric EQ section and glorious sounding mic pre. In this test we provide you an up close and personal overview of the device supported by some uninterrupted audio examples of this comprehensive outboard EQ in action.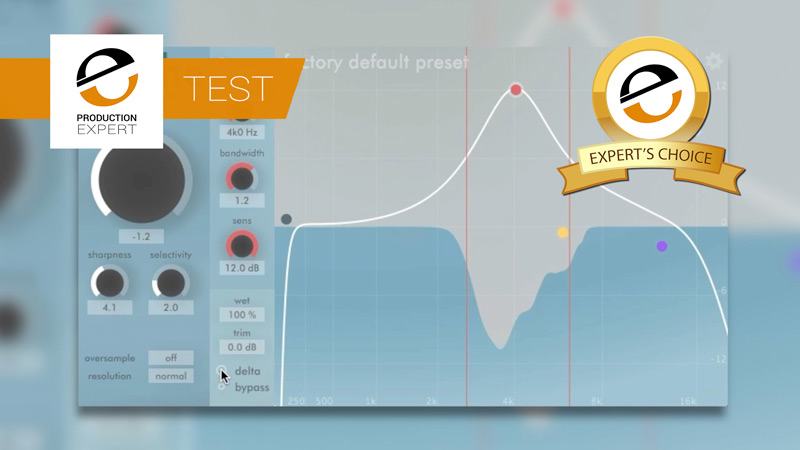 Oeksound describes soothe as "a dynamic resonance suppressor for mid and high frequencies", but what does that mean? In this article we test soothe on a variety of source tracks to find out if soothe is something to get excited about or not.
More Studio Gear Roundups From Production Expert