Headphones are undoubtably an essential tool in a recording studio. We rely on them heavily to make countless creative & technical discussions in tracking, mixing and mastering. Audio Engineers the world over demand a lot from studio headphones. We typically want top draw sound quality, comfort, reliability, value for money (just to name a few) all within one well designed and thought-out product, so which is the best of set of studio headphones? That is indeed the million dollar question that we cannot answer, only you can decide as it will always be down to personal choice, taste and budget when selecting a new set of "cans" for your workflow. If you are in the market for new set of studio headphones then we've complied a number of our reviews of very reasonable studio grade headphones to help you in your search.
In this review we take a close look… and of course listen to ADAM Audio's first ever set of studio grade headphones the SP-5. Our verdict takes into consideration the high price tag, build quality, comfort and sonic performance in studio applications… In short, we like these very much… but how much and why?
We've also published several articles on the topic of studio headphones that are well worth checking out…
In this free tip video Pro Tools Expert Team Member Julian Rodgers demonstrates how to copy settings from the main faders on to an auxiliary send in Pro Tools. This is a huge time saver when setting up headphone mixes.
Over the last few month Sonarworks have posted some really useful articles about mixing with headphones. This is Sonarworks' first guest post on Pro Tools Expert, written by Barry M Rivman. In this article Barry shares his thoughts on EQ and the processes he uses when mixing on headphones.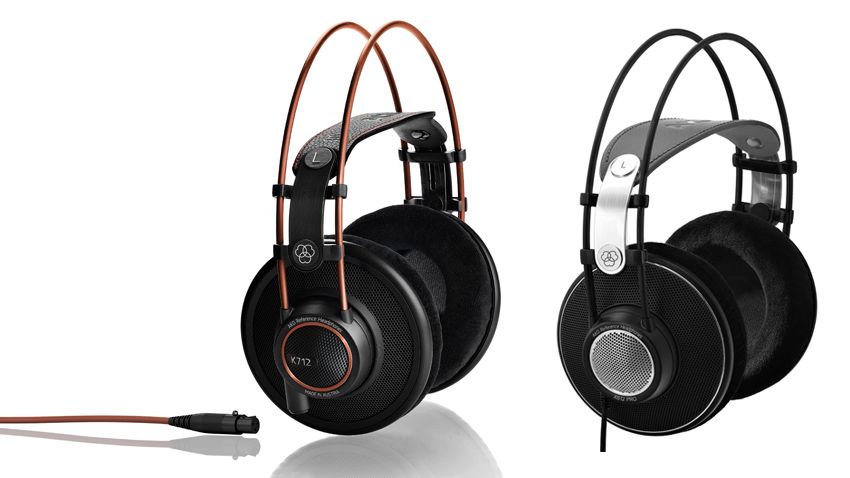 When mixing is new to you, you probably don't own a lot of expensive equipment. A good pair of monitors are most likely to be pretty expensive but in my opinion one of the things you really should prioritise to spend your money on. To be a good mix-engineer you need to hear what you are doing, that's why you should get yourself a good pair of monitors and also a good sounding room to mix in. If you don't have a pair of monitors and still are mixing with headphones consider these points...
More From Production Expert