Over the years FabFilter have developed an outstanding selection of plug-ins for mixing a mastering applications. Their EQ plug-in, recently updated to Pro-Q3, appears to be one of the most popular EQ plug-ins around, followed closely in popularity I suspect by their Limiter Pro-L2:
I've always described FabFilter plug-ins as modern tools for modern producers as each FabFilter plug-in has a classy feel and quality to its sound with just the right amount of analog old school vibe for colour. The graphics in each of FabFilters UIs are extremely well presented and provide just the right amount of visual feedback that never seems to tempt us into mixing with our eyes.
In this roundup we've amalgamated all of the FabFilter reviews and free tutorials we've published in the past for The Production Expert Communities. If you have yet to try a FabFilter plug-in then where have you been? You are seriously missing out if you have yet to try at least try on FabFilter plug-in in a mix.
Review Of FabFilter Plug-ins
In this exclusive first look video we show you a selection of new features in FabFilter Pro-Q 3 including dynamic EQ, brick wall filter slopes, per band m/s, invert gain, tilt slope, Q-gain interaction and the new analyzer which displays the full EQ spectrum from other Pro-Q 3 instances in your sessions.
FabFilter Free Tutorial Videos By Production Expert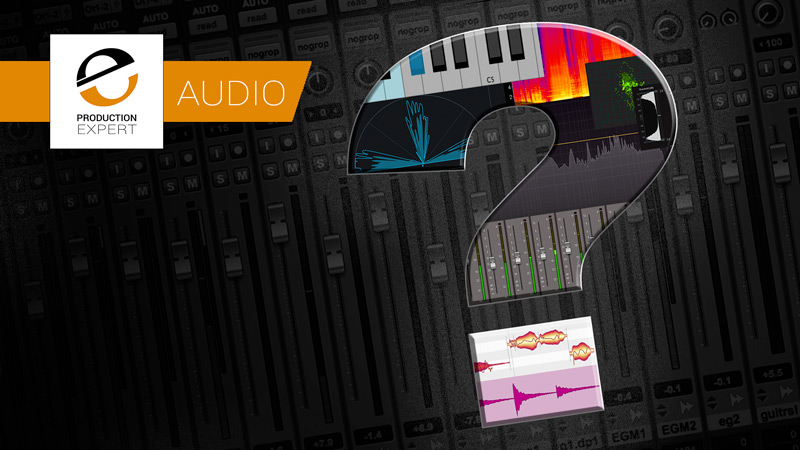 In the article we explain several different ways that audio is graphically represented in DAWs and a number of different tools from a range of developers to help you understand not only what these visuals tell us but to show you what they are for and how to interpret these graphics and displays to help you. This article isn't a deep physics lesson in audio, instead we try to explain each of these points as practically as possible.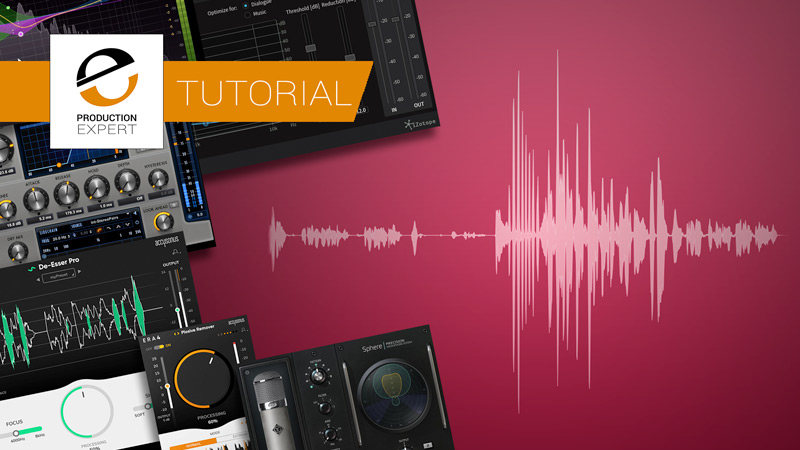 In this free video tutorial we walk you through a dialogue tracking and mix session. We cover how we approached the recording through to how we chose to process and mix the scripts to give you an idea of what to expect if you find yourself producing a dialogue artist who performs with an extremely large dynamic range.
In this extended free video tutorial Dan Cooper shows you how he uses FabFilter plug-ins to master his mixes to sound transparent and untouched while also ensuring his masters are shaped to sound loud and proud. The plug-ins featured in this video are plug-in found in FabFilter's Mastering Bundle
More From Production Expert