There are lots of great audio/music software & hardware products out there in the Pro Audio world. At Production Expert, we review a variety of products designed to make you work smarter and produce better results in your studios. There are occasions when a product is so good we end up buying it for ourselves, these products usually get our Expert's Choice Award (formerly known as Editor's Choice Awards) for being such fantastic products.
In this exclusive video review we take Waves new CLA MixHub plug-in for an test drive. Do not for one second think that this is just another run-of-the-mill console emulation… there's some real innovation in this plug-in that could very well change the way you mix with console emulations altogether.
In this exclusive first look video we show you a selection of new features in FabFilter Pro-Q 3 including dynamic EQ, brick wall filter slopes, per band m/s, invert gain, tilt slope, Q-gain interaction and the new analyzer which displays the full EQ spectrum from other Pro-Q 3 instances in your sessions.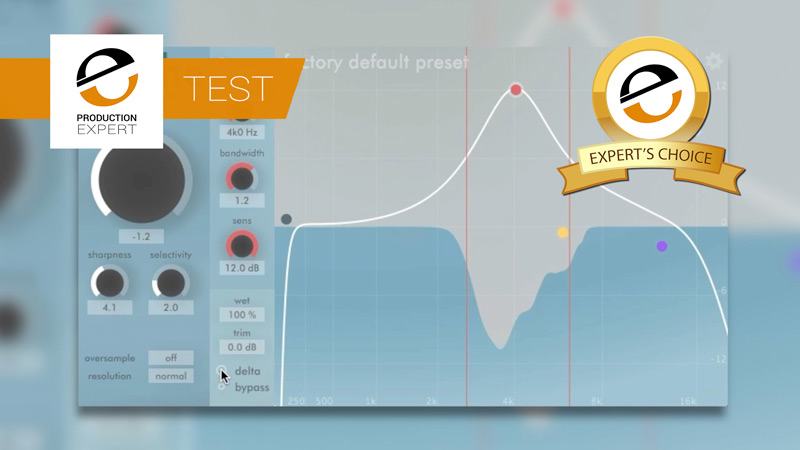 Oeksound describes soothe as "a dynamic resonance suppressor for mid and high frequencies", but what does that mean? In this article we test soothe on a variety of source tracks to find out if soothe is something to get excited about or not.