At NAB this year on the Avid blog sound designer Will Files presented a 28 minute tutorial in which he went through in detail on how he built the sound of the creature Venom in the film of the same name.
Will Files also talks about the re-recording and sound mixing process for the film Venom, and how action and dialogue work together to tell the story.
Learn from Will as he shows how each of 9 plug-ins take the original raw dialog lines in a series of small stages and turns it into this hybrid character.
Here are screen shots of each of Will's plug-ins in Venom character track in the film's Pro Tools session…
Plug-in 1: Soundtoys Little Alterboy
Plug-in 2: Avid Channel Strip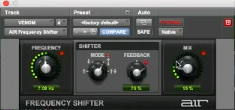 Plug-in 4: Avid AIR Frequency Shifter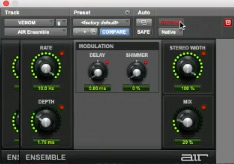 Plug-in 6: Avid AIR Ensemble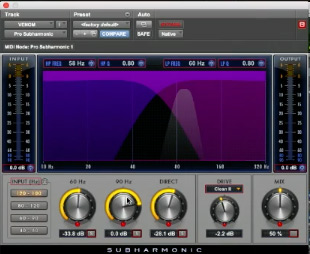 Plug-in 8 Avid Pro Series Pro Harmonic
Plug-in 5: Soundtoys Effects Rack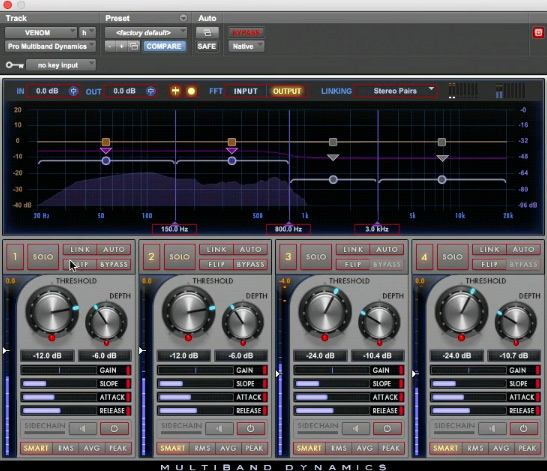 Plug-in 7: Avid Pro Series Multiband Dynamics
Plug-in 9: Avid Channel Strip 2