In case you missed them here is a roundup of the latest advice, tips, tricks and tutorials on Pro Tools Expert from the last month.
Highlights include how to reorganise and renumber Markers, the different detector modes in the Avid Pro Compressor plug-in, how to reduce drum spill quickly in Pro Tools, saving edit selections in memory locations, moving markers with clips, and advice on control surfaces for Pro Tools under $500.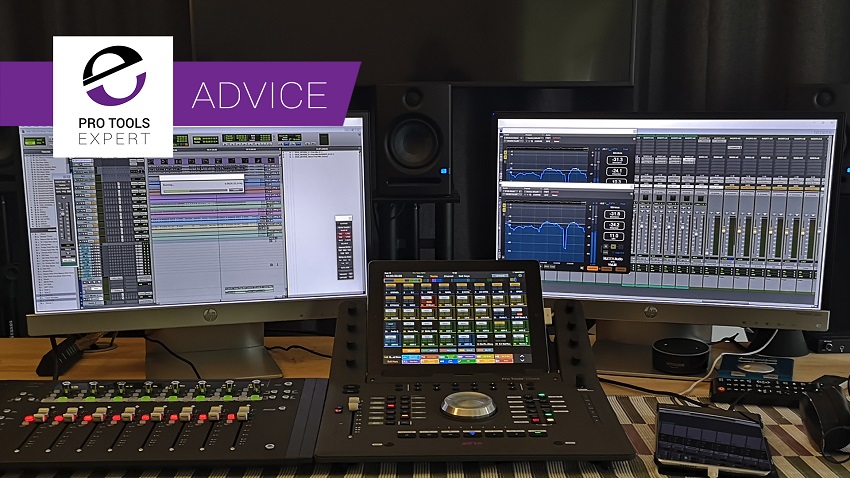 Are you thinking, "New Year, New Venture"? Are you responding to possible demand and thinking that you should get into Post Production? Here's my guide to setting up a post production system, on a budget.
Following the release of Apple Thunderbolt 3 computers like the Mac Mini 2018 and the iMac Pro, we have seen some confusion about which thunderbolt expansion chassis you can use with a Thunderbolt equipped Apple computer and so we thought it would be helpful to put together a guide especially as the transition to Thunderbolt 3 has muddied the waters in this area.
In this article, we are going to try and demystify why as a Pro Tools user you might need Pro Tools HD Native or HDX hardware and because there is also some confusion about what features are hardware related and what are software related features, we are also going to look at Pro Tools Ultimate software, which used to be known as Pro Tools HD software.