In case you missed them here is a roundup of the latest advice, tips, tricks and tutorials on Pro Tools Expert from the last month.
Highlights include how to reorganise and renumber Markers, the different detector modes in the Avid Pro Compressor plug-in, how to reduce drum spill quickly in Pro Tools, saving edit selections in memory locations, moving markers with clips, and advice on control surfaces for Pro Tools under $500.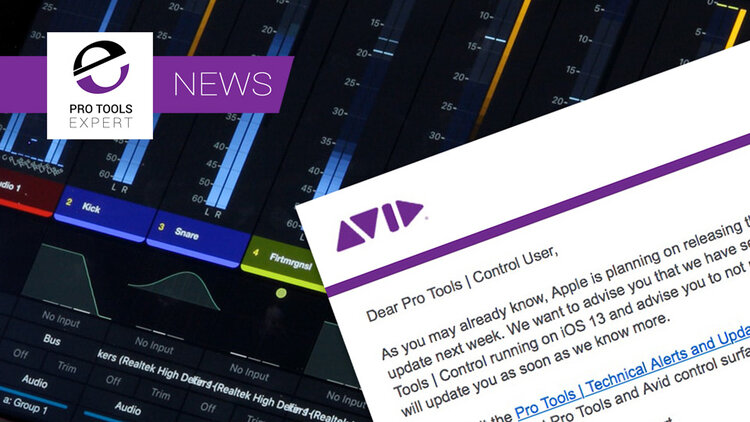 Avid has take the unusual step of emailing all Pro Tools Control users advising us not to upgrade to iOS 13 when it is released next week. We have the full statement from Avid.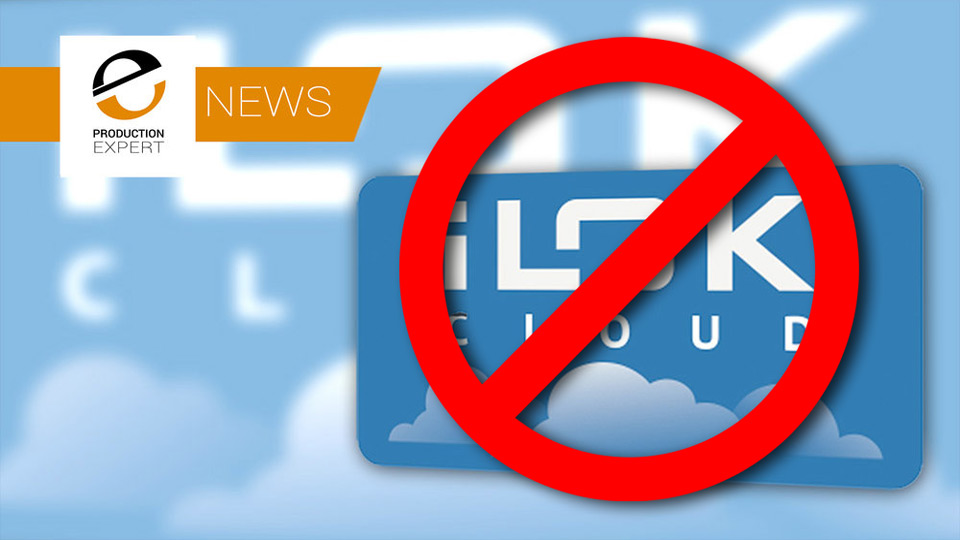 There have been a number of reports on social media that Pro Tools wouldn't work because iLok Cloud Servers were affected by the Google Network congestion issues that affected Google Cloud, G Suite, and YouTube. We have the details…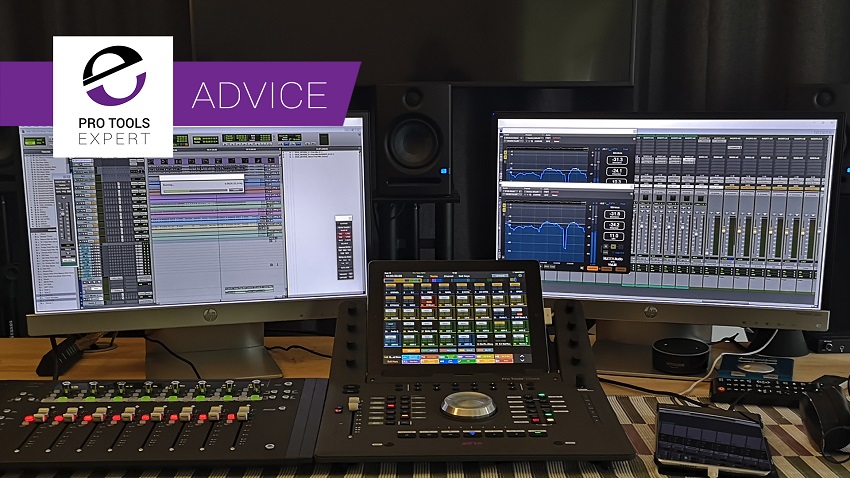 Are you thinking, "New Year, New Venture"? Are you responding to possible demand and thinking that you should get into Post Production? Here's my guide to setting up a post production system, on a budget.