In this video shot from the show floor at BVE 2017, Pro Tools Expert Technical Editor, James Ivey and Post-Production specialist, Alan Sallabank, talk you through their highlights of the first day of the show.
Alan's Highlights
Avid MTRX - the first actual for sale model makes its debut, With multiple standards of Digital IO, AOIP, Monitoring Control and even the ability to connect two separate Pro Tools systems to one MTRX, this is a great step in the right direction by Avid.
New Zoom F4 recorder. The F4 is a 6-input/8-track field recorder, which offers high quality sound for film at an unprecedented price of £699. With four low-noise mic preamps, precise time code, and a solid metal build, the F4 is the ideal recorder for anyone needing a capable recorder with a small footprint. For precise audio/video syncing, the F4 uses a Temperature Compensated Crystal Oscillator (TCXO) that generates time code at 0.2 ppm accuracy—a first at this price point.
New Zoom F-Control FRC-8 mixer controller. This is a brand new dedicated remote controller with a fully-featured mixing surface that works intuitively with both F8 and F4 Field Multitrack Recorders. Recording and mixing with the F-series Recorders is made simple with nine faders, transport and fast access controls. The F-Control easily connects to both the F8 and F4 via a standard USB cable. The mixing unit is sleek and lightweight enough to fit into a gear bag and yet its durable metal chassis makes it suitable for the most demanding uses.
James' Highlights
JBL Intonato 24.
The JBL Intonato 24 speaker Management and tuning system looks like it has a great deal to offer those who are branching out in mutli- speaker object based audio environments. Housed in a 2U rack the Intonato 24 can precisely calibrate your room and control up to 24 speakers configured as stereo, surround or immersive audio environments or scenes. You can create and instantly recall customized routing of up to 24 analog, digital and networked audio sources. Included software and the addition of an optional Desktop Controller put the system's powerful monitoring features right where you need it.
The Lawo mc²36 Live Production Console. This console caught my eye from the second I saw it. With incredible ease of use and excellent build quality, Lawo have built a console that should inspire every other console / surface manufacturer. You know who I'm talking about... Only one flightcase is required for console, DSP core and I/0. ln addition to the German quality chassis and electronics, the mc² 36 can be ordered in a heavy-duty flightcase version ready for the road. But its not just the hardware factors that make the mc²36 a perfect choice for rental companies – features like saving and loading configurations and show files easily via USB sticks are especially valuable in the rental and touring business, where several consoles and users might be involved.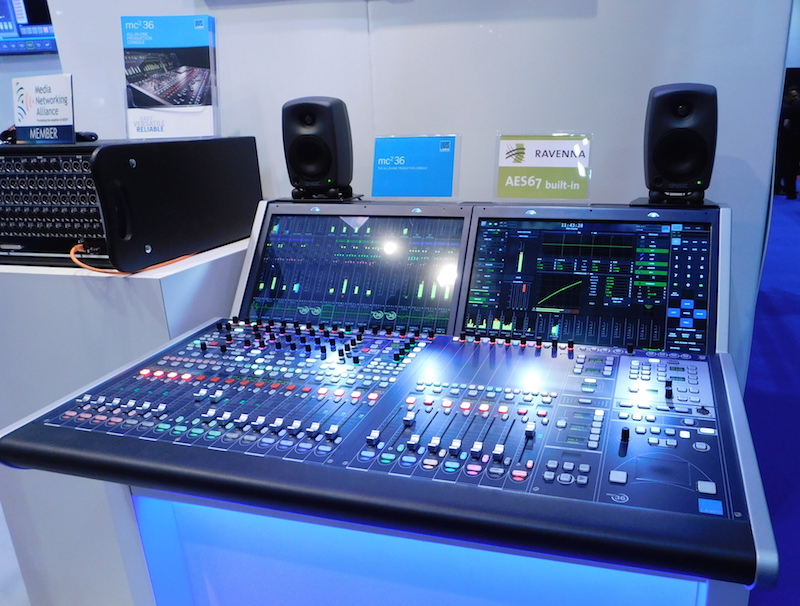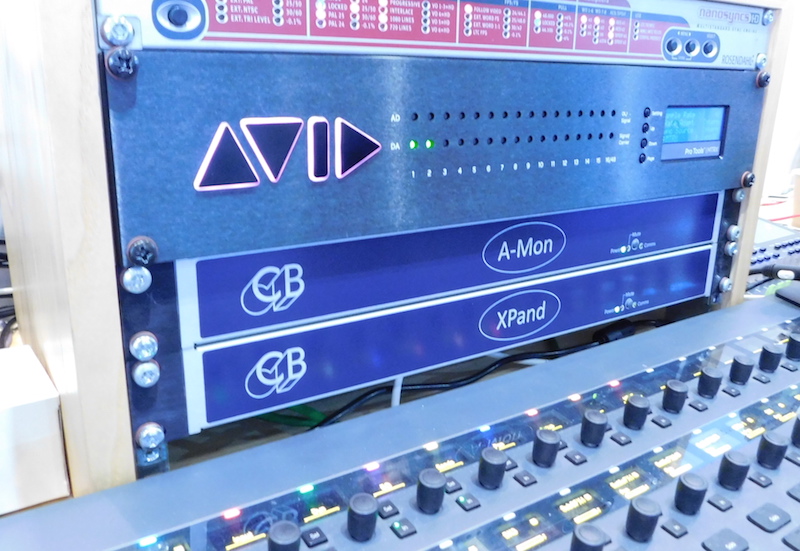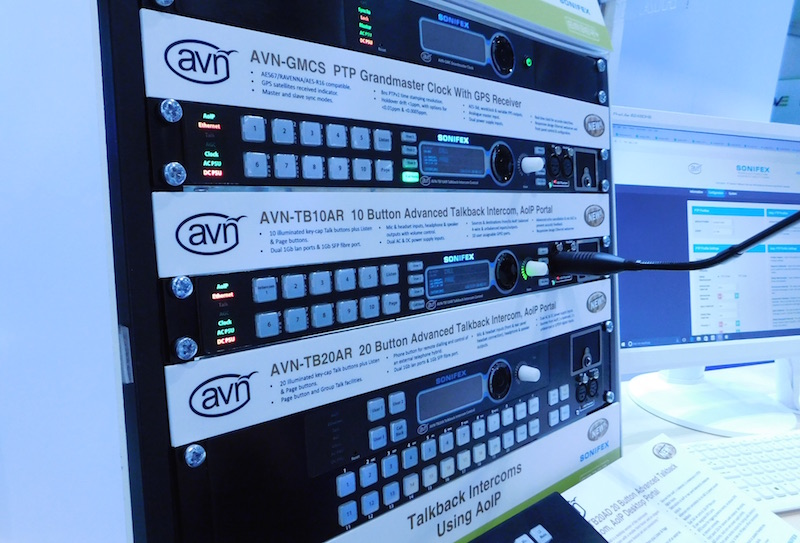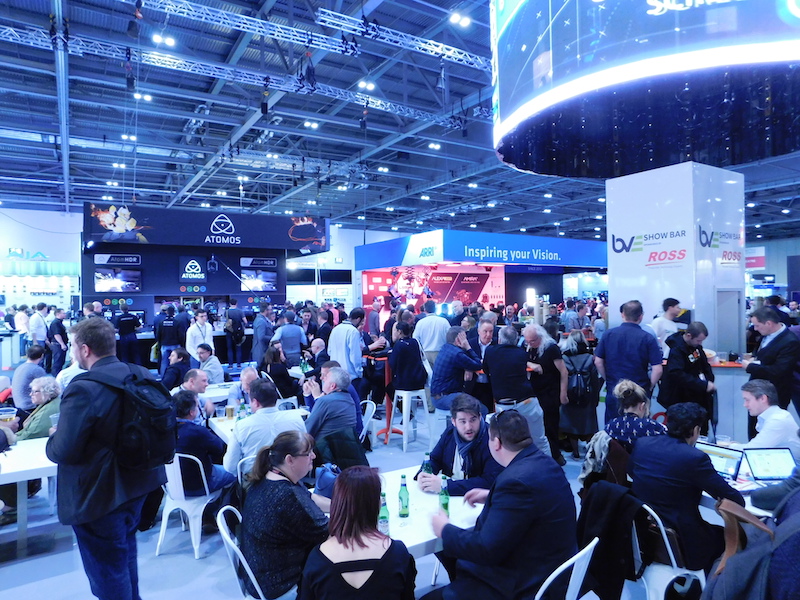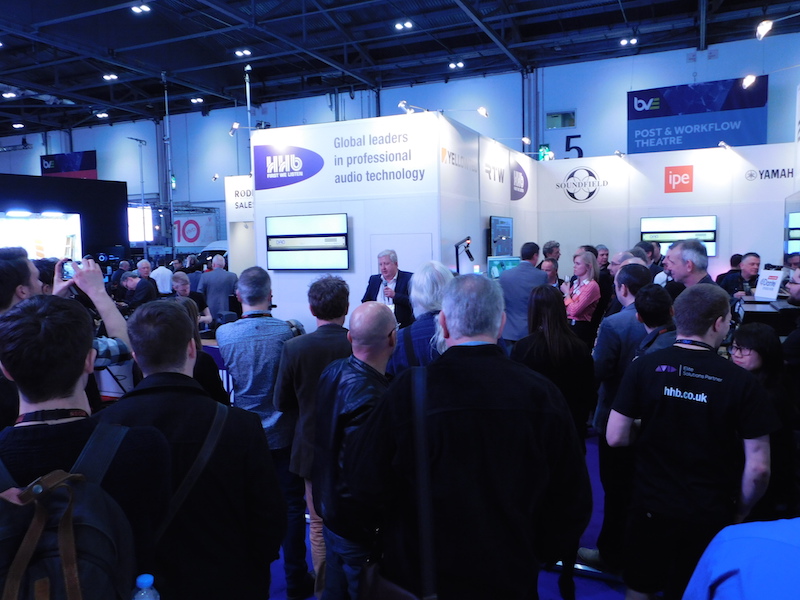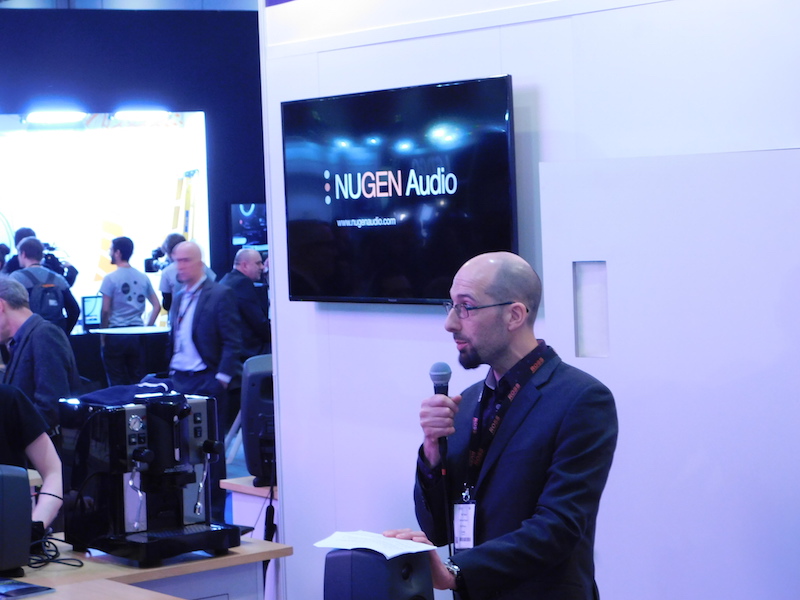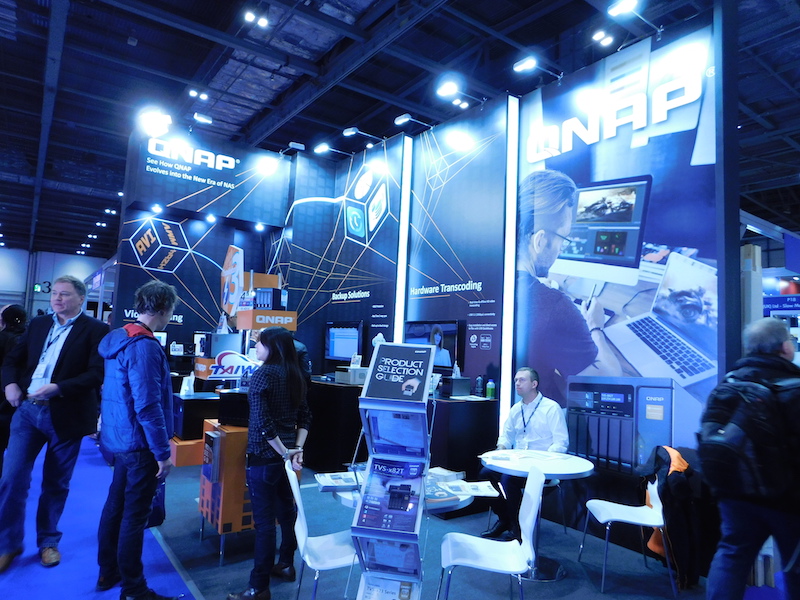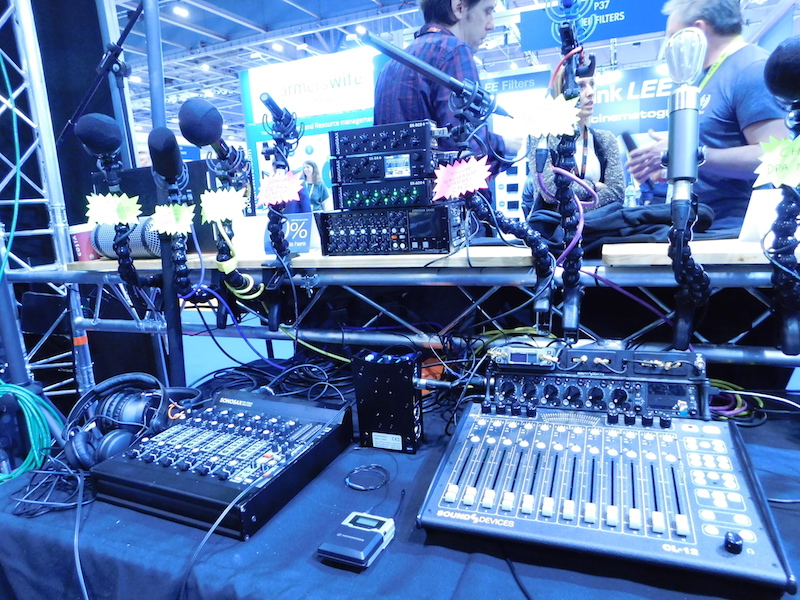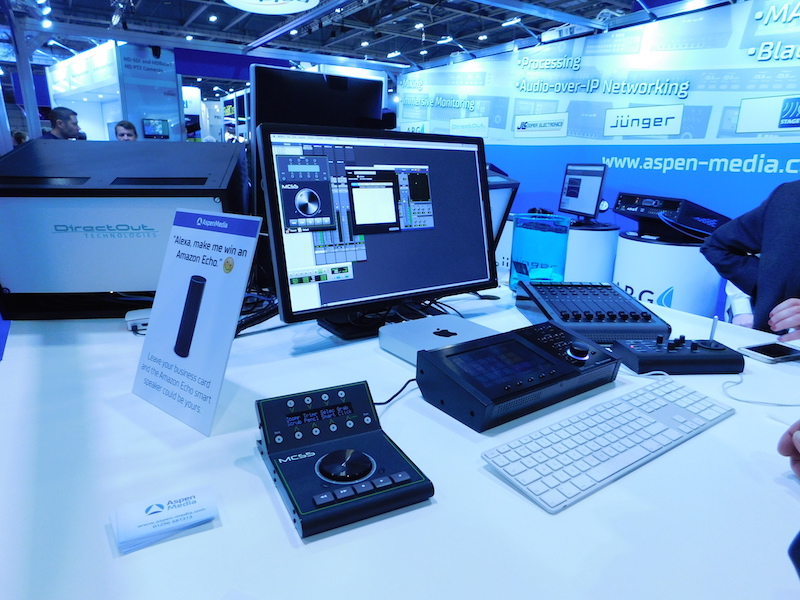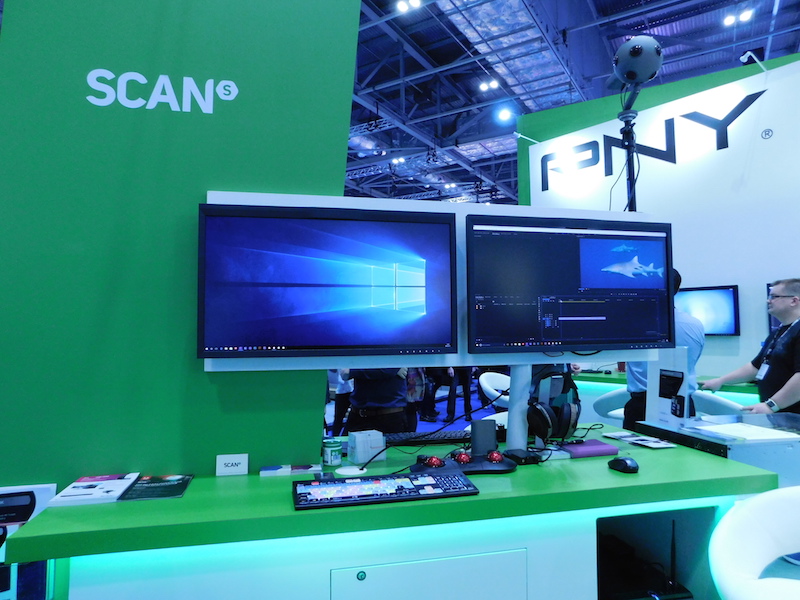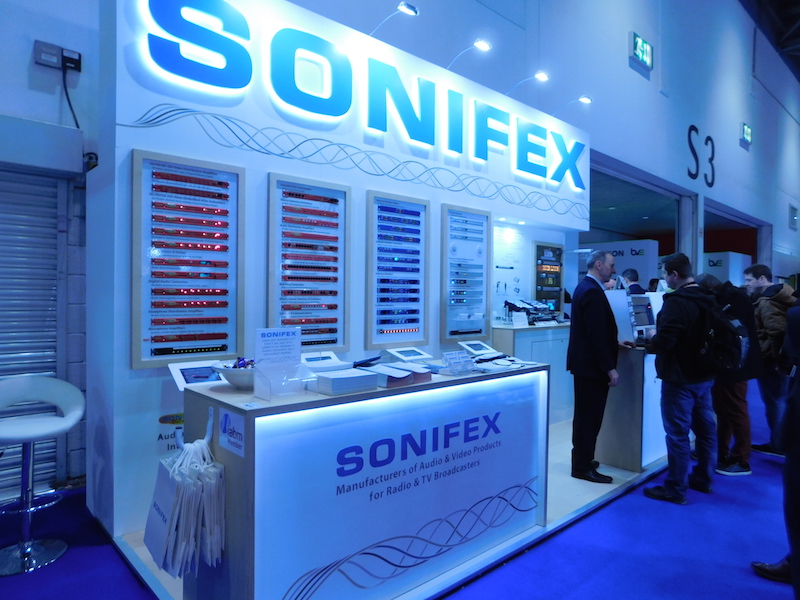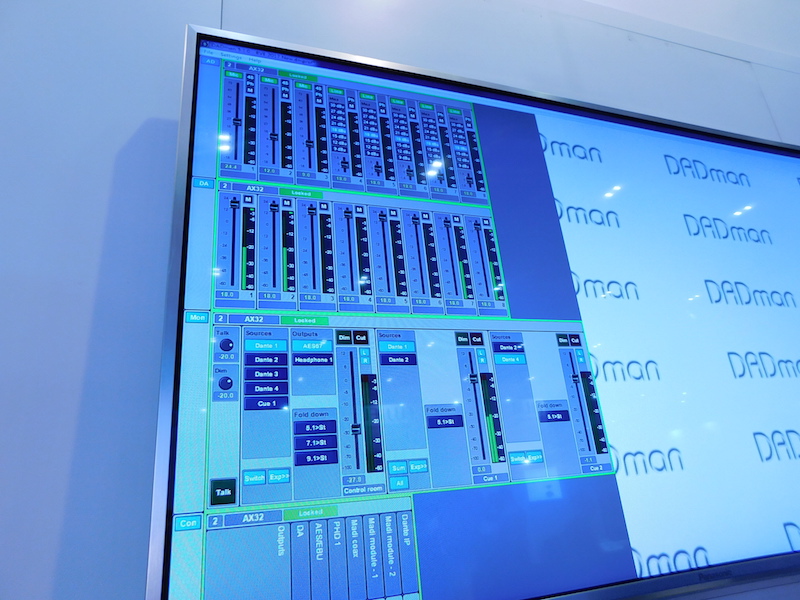 HHB Reception
HHB's annual BVE reception attracted a fair number of people, and was the venue for a raft of product announcements from Genelec, NTP, Wohler, Yellowtec, Zoom and HHB.
I was actually pleasantly surprise at how much audio related kit and software was on display this year. The first day is always quiet, but there was a good turn out and a good variety on display. For the first time in a few years, I didn't exhaust everything I was interested in, by lunchtime.
Good show BVE!