Avid have refreshed the troublesome Application Manager with a new look. You can download it from the old application or go to the Application Manager page in the Avid Knowledge Base and download it from there.
It installed on my system without incident, although it's too early to see if it is any less greedy for CPU usage than its predecessor. We shall have to see.
Its certainly easier to read with the different tabs and has a similar look to the Avid web site.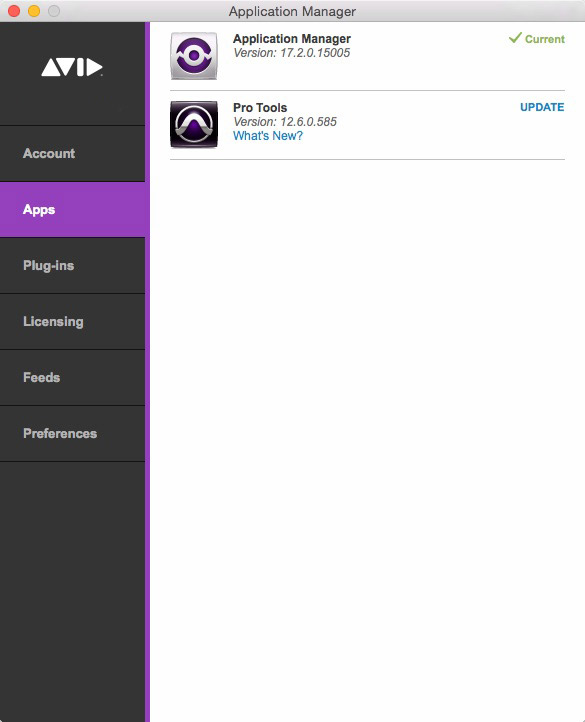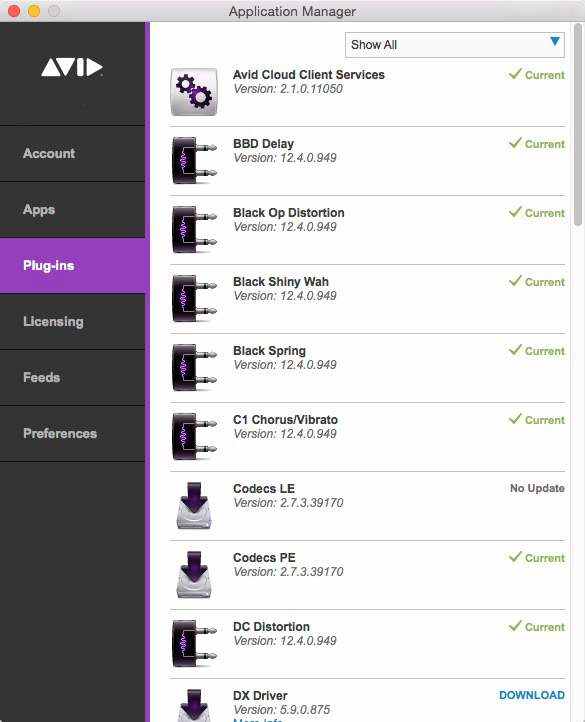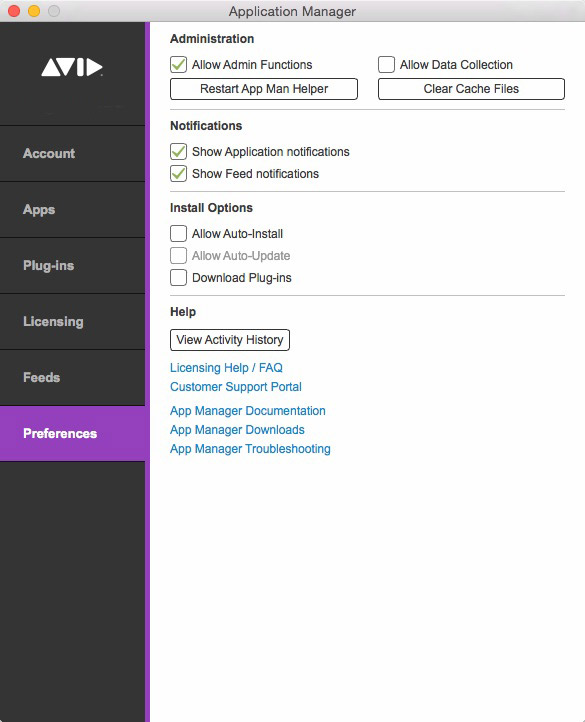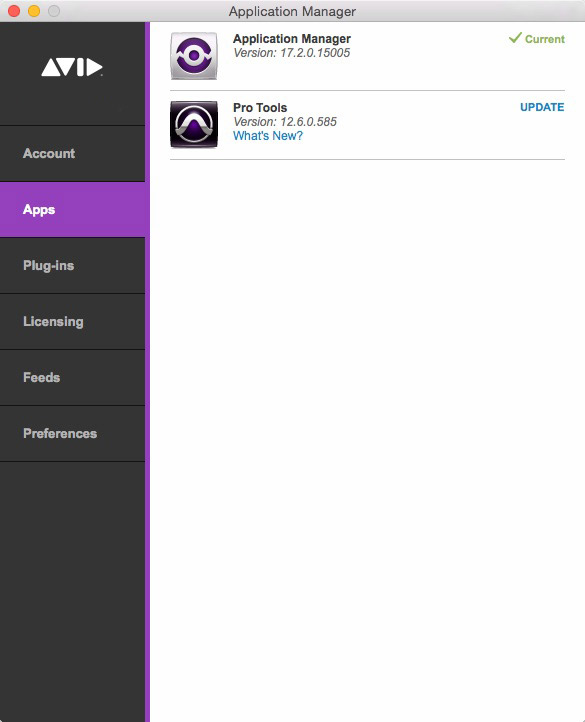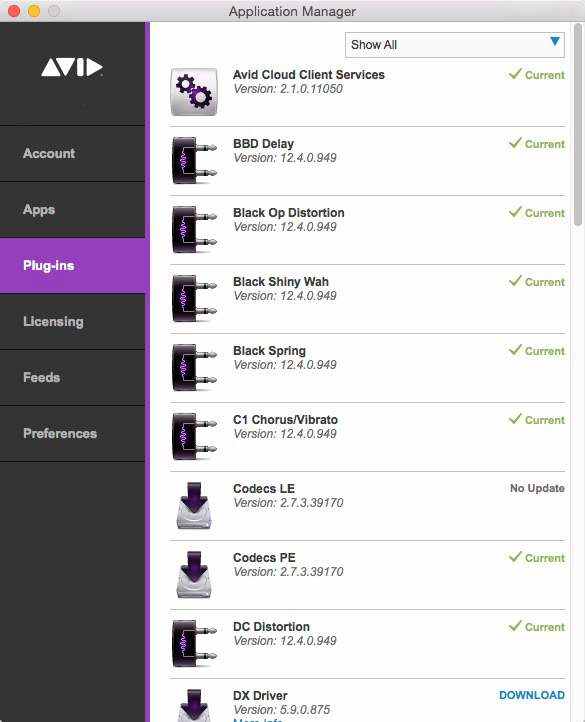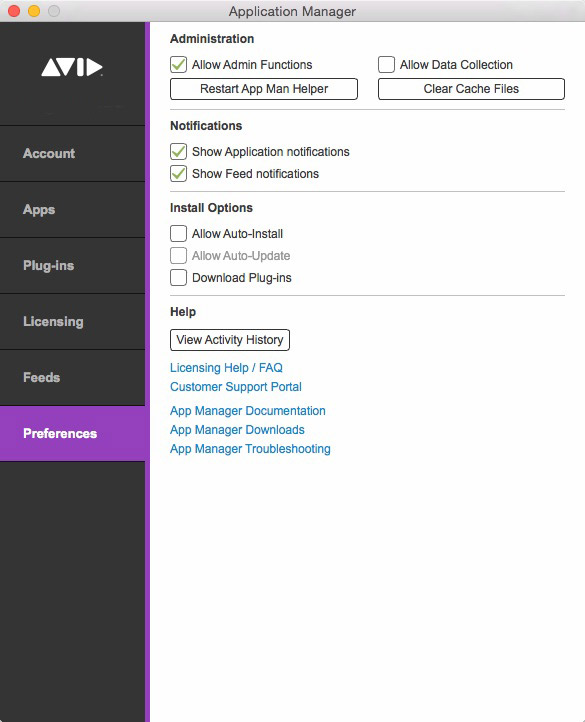 Do let us know how you get on and what you think of it...