This Friday, 8th December 2017, is your last chance to take advantage of the 50% Off Black Friday Deal currently running at pureMix. Renew today and save $165 on a whole year of advanced audio tutorials with Grammy-winning mentors.
pureMix Pro Members get access to exclusive gear discounts, live Q&A sessions, and mixing contests. Sign up today and get our biggest deal of the year!
Get Unlimited Access To Every pureMix Tutorial
Renew as a pureMix Pro Member today and get access to every tutorial in our library as well as every new tutorial we release!
Access Tutorials Like These: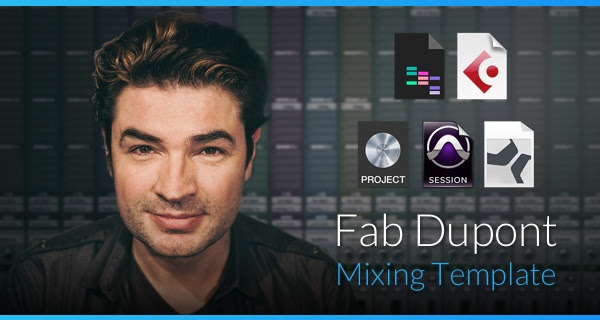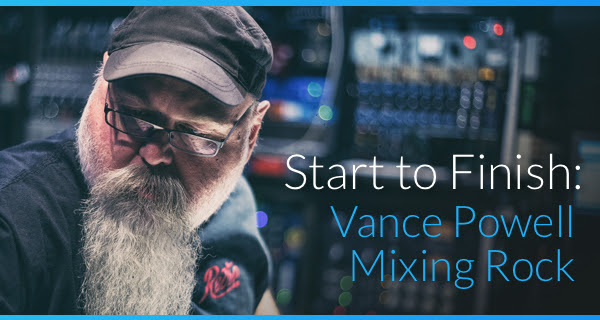 Andrew Scheps mixing Red Hot Chili Peppers
Vance Powell producing, recording and mixing Tyler Bryant & The Shake Down
Darrell Thorp mixing Future Elevators
Fab Dupont mixing David Crosby
Luca Pretolesi mixing Major Lazer
Mick Guzauski mixing Pharrell ft. Daft Punk
John Paterno mixing Steve Gadd Band
Mark Needham mixing Imagine Dragons
and 100s more...
Watch and see what going from pureMix in 2018...