More On Video Slave from Non Lethal Applications
In the Pro Tools Expert 2017 Christmas Competition we offered the chance of winning a copy of Non Lethal Applications' Video Slave 3 Pro, as one of 31 great prizes on offer worth over $16,000 in total. We can announce that Michael Huang is the lucky winner.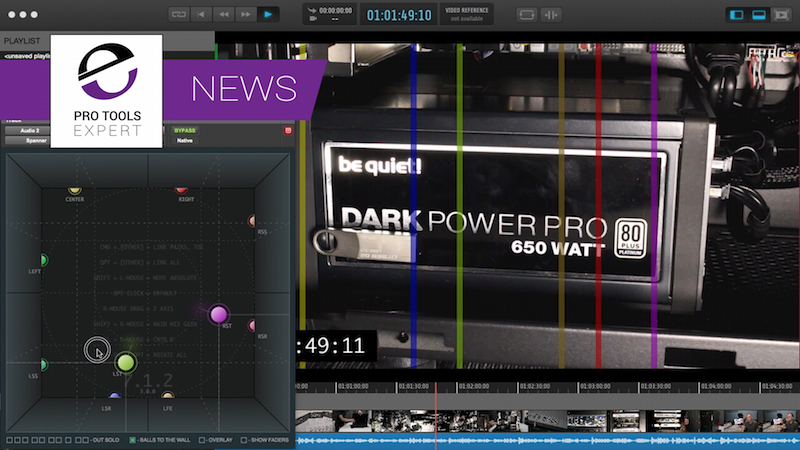 Two of our favourite brands - The Cargo Cult (Spanner, Slapper, Conformalizer) and Non-Lethal Applications (Video Slave) have simultaneously released major updates - Video Slave 3.3 and Spanner 3, bringing pan information display and new Pro Tools import options in Video Slave and 3D panning in a completely rebuilt Spanner plug-in.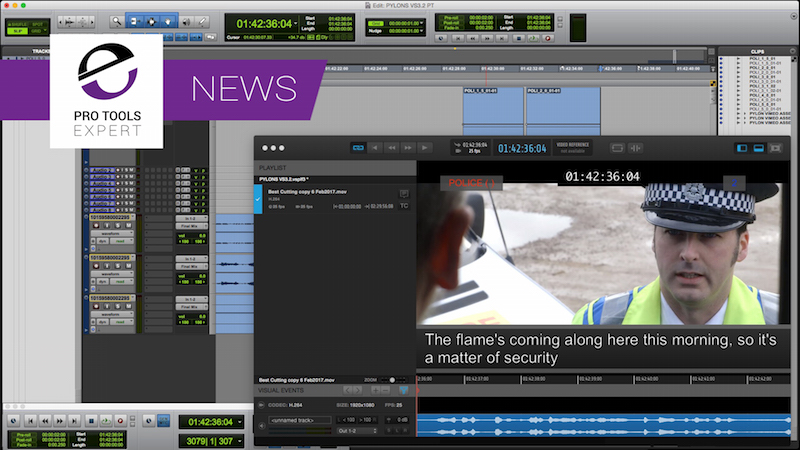 The wonderfully talented people at Non-Lethal Applications have been busy responding to feedback about the groundbreaking Video Slave ADR Cueing and Video Playback software that I reviewed last year, and today have released Video Slave 3.2.
More On Angelbird Angelbird Drives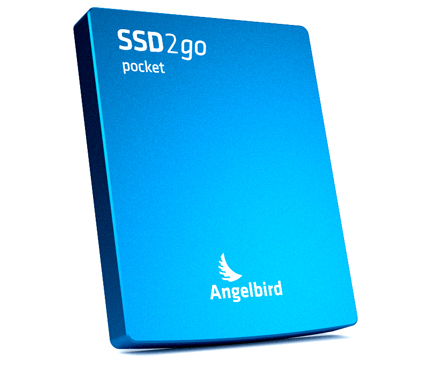 In the final part of this 3 part review we move onto a different SSD drive from Angelbird, an example of their SSD2go pocket drive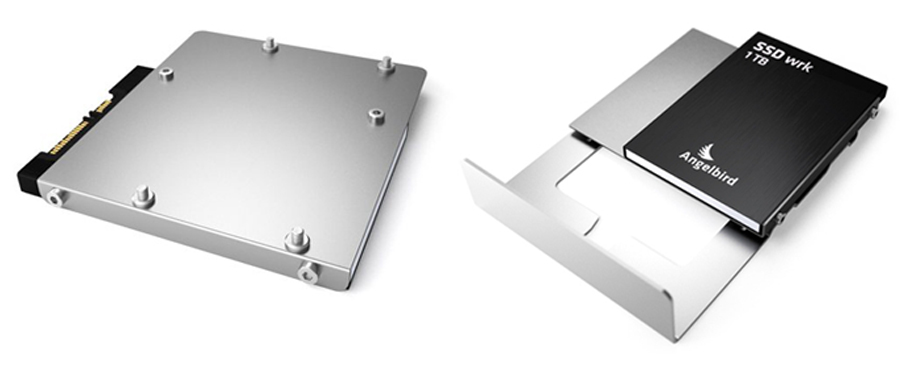 In part 2, I am going to share how I installed my Angelbird SSD wrk for Mac Pro drive into my Mid 2010 Mac Pro and how I followed the advice from Rich at Create Pro to create a clean install and appropriate backups.
We have known and we have recommended for a while now that having an SSD drive as your boot or system drives was a worthwhile upgrade. However in the Mac world the issue of the TRIM command has been an area of confusion. However one company have done away with that confusion. Angelbird are the only SSD manufacturer that produce SSD drives that support the native Apple TRIM command. In this 3 part review we are going to take a look at their SSD wrk for Mac Pro, an example of their portable drives, in this case a lovely blue SSD2go pocket drives, but first a look at what makes Angelbird drives so special especially for Mac Users.