What do you get if you cross free drinks, audio professionals, the latest version of Revoice Pro, the top Pro Tools training centre in London and a pile of Pro Tools bloggers? A great event filled with lots of learning and fun - the Revoice Pro 3 event at Alchemea went down a storm.
Jeff, John and Jonathan from Synchro Arts were on hand to show packed sessions how powerful Revoice Pro 3 is for both music and post dialogue manipulation. Many of the Pro Tools Expert team were able to assist in the drinking of alcohol and eating the snacks.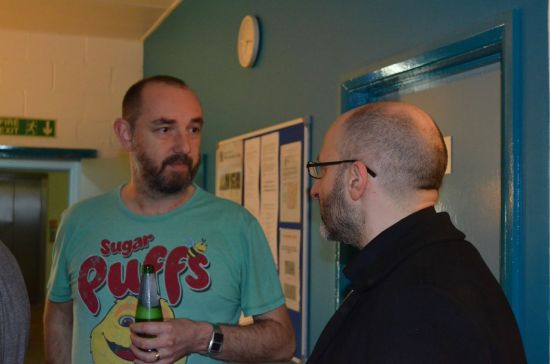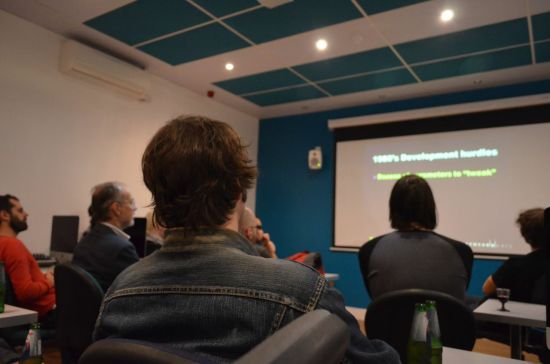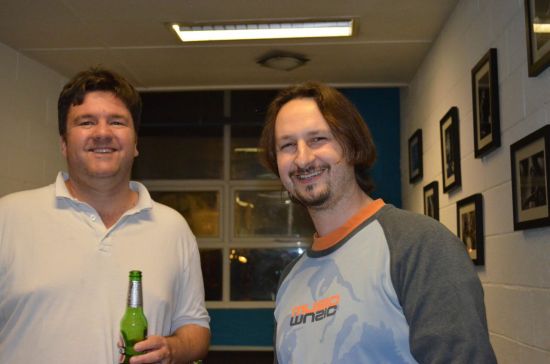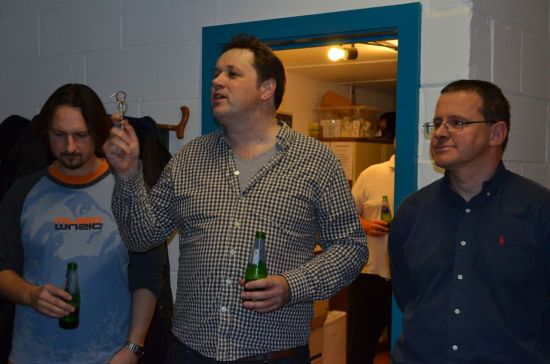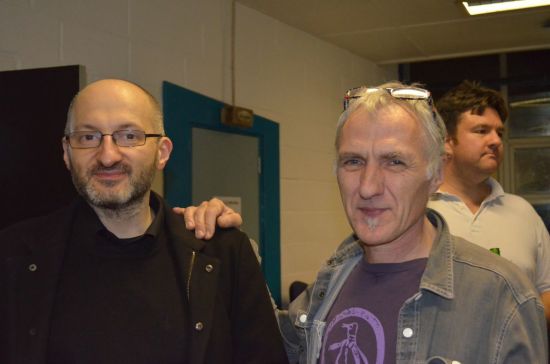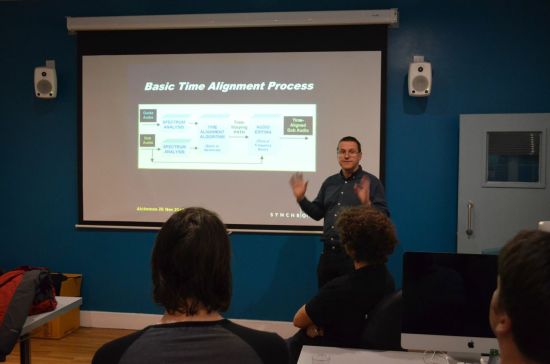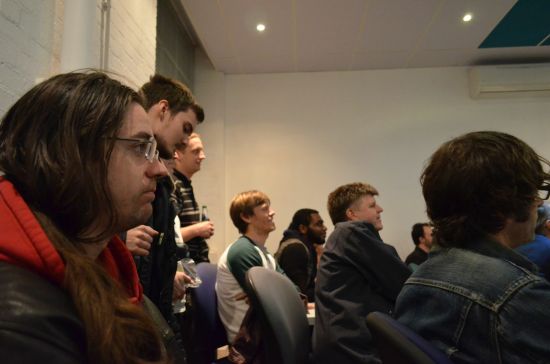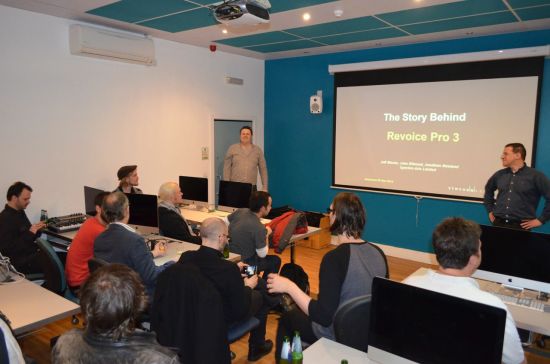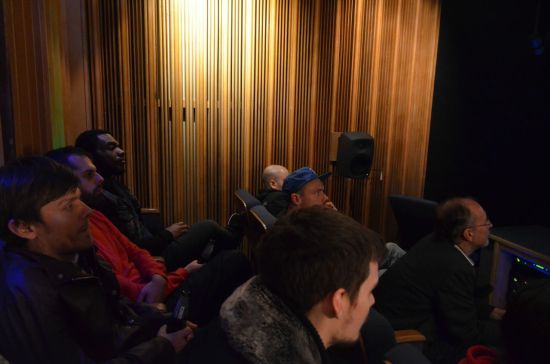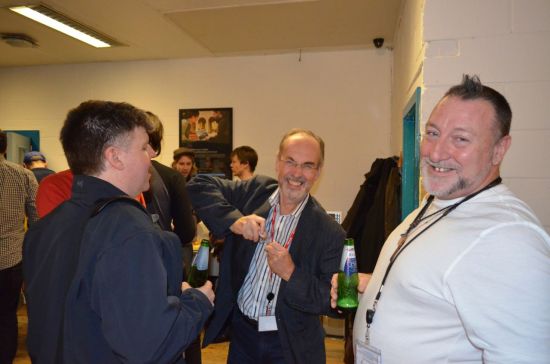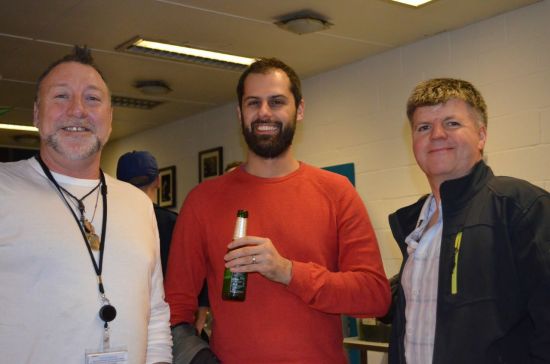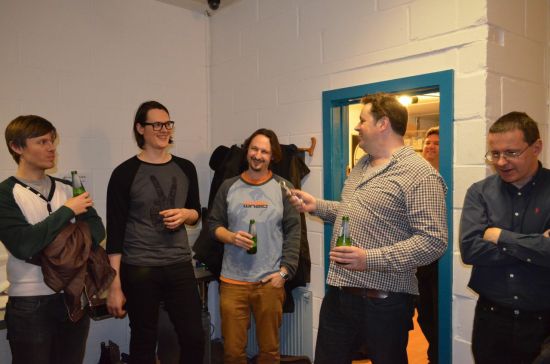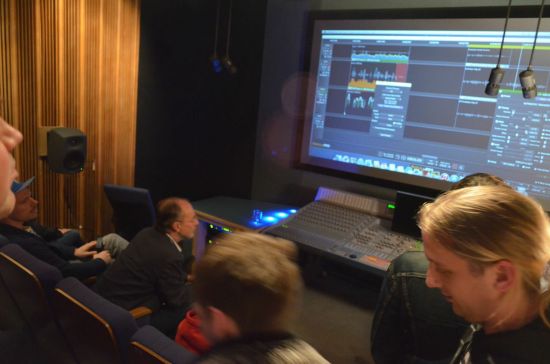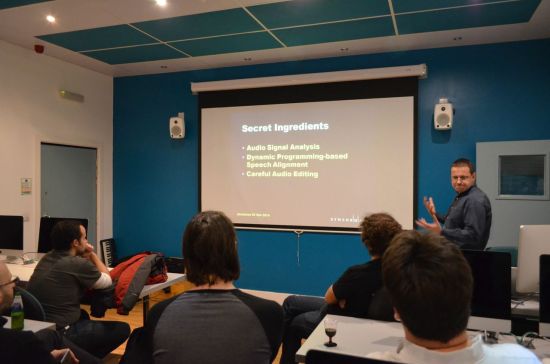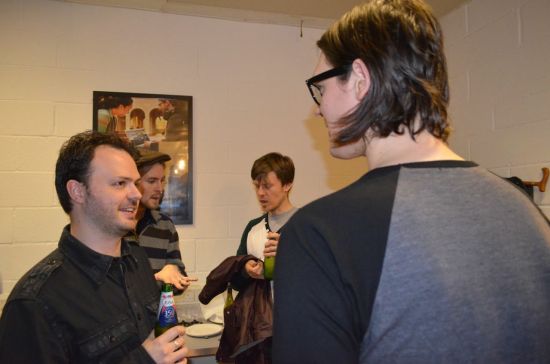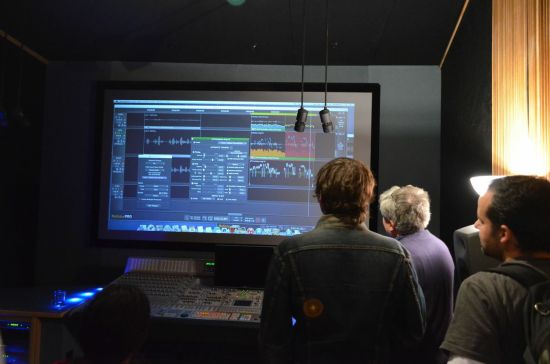 All-in-all the event proved valuable for those wanting to know more about Revoice Pro 3. One attendee Luke said he nearly didn't come because he knew he would spend money, this seemed to be underlined during the first session when one person in the room asked John Elwood if they took chip and pin card.
Watch out for more events hosted by Pro Tools Expert and Alchemea in 2015!
Thanks to all the community members who came along, it was great to see you all.